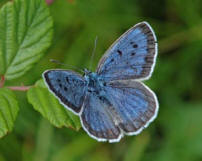 Here at A2B Taxis we are very conscious of green issues and the need to act responsible by minimising our impact on the environment.
Our state of the art taxi bookings and despatch system minimises unnecessary vehicle mileage by tracking vehicles and always allocating the job to the nearest available vehicle.
We are currently committed to an ongoing programme of research into the possibilities of operating our fleet on Bio Diesel, along with a host of other measures at all levels of the Company including reducing waste, recycling and re-using materials at every opportunity.

TRANSPORT PROVIDED


Airport Transfers
Nightclub
Wedding
Sightseeing
Stag & Hen
Business
Sports Clubs
Hotels
Campsites
Staff Functions
Schools
Contracts
Social Clubs
Golf Breaks